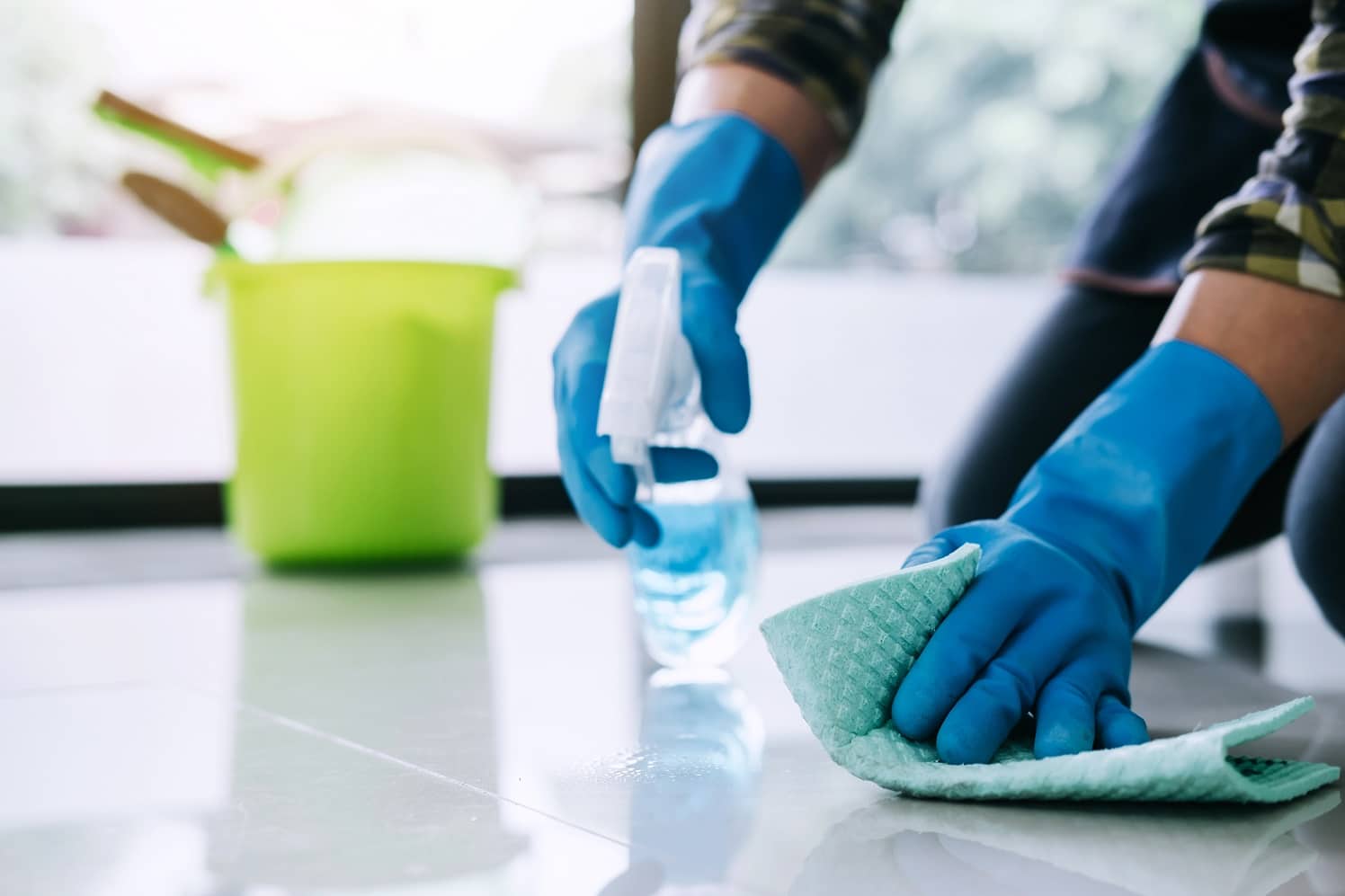 HOUSEKEEPERS
Proficient and proactive, our housekeepers undertake all the tedious, mind-numbing activities involved in keeping your home clean and organized. Laundry, vacuuming, dusting, polishing, organizing, and more can be done with either minimal supervision or to your exact specifications.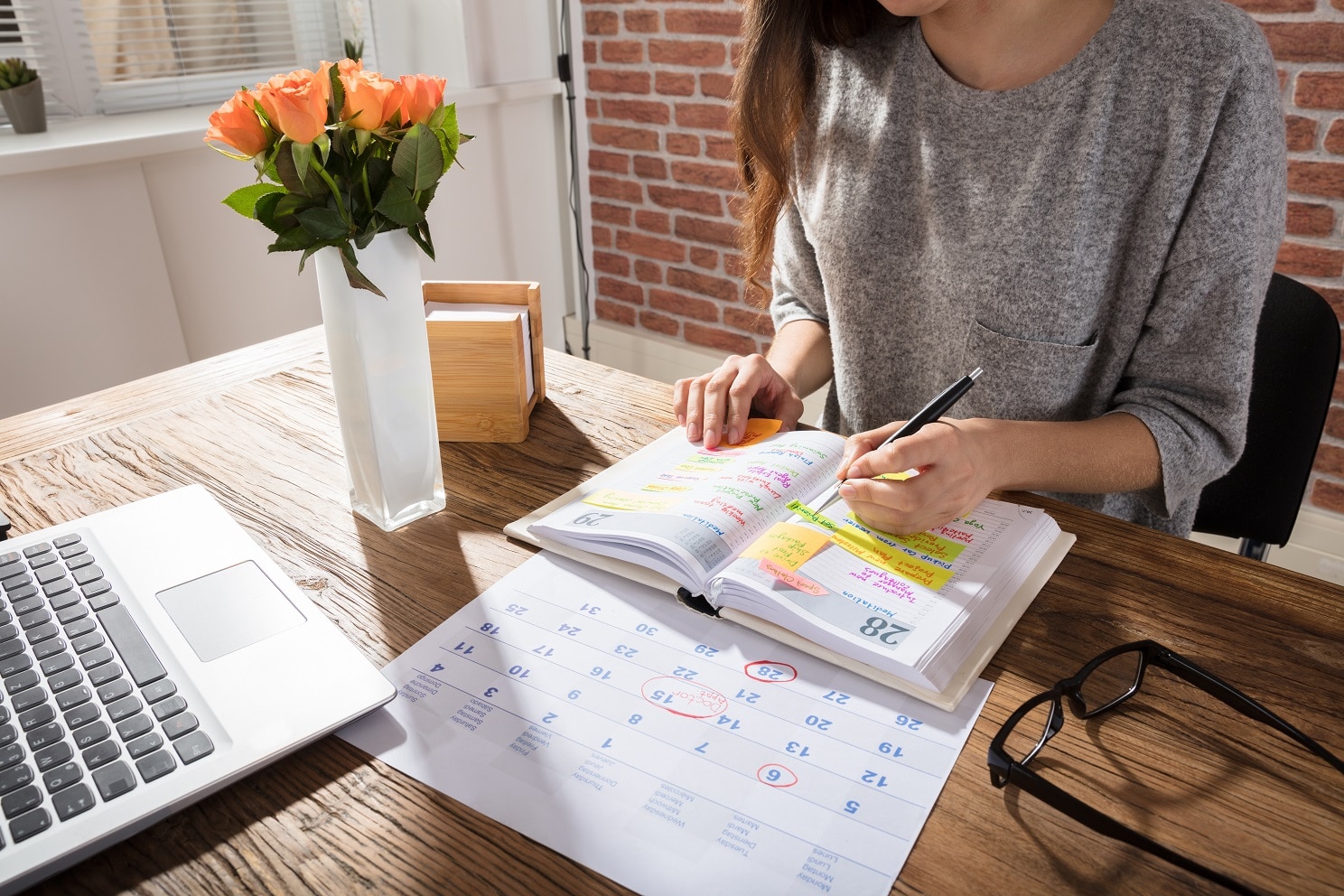 PERSONAL ASSISTANTS
From basic scheduling and time management to event planning and making travel arrangements, our PAs provide first-class one-to-one support for high-powered individuals looking to outsource smaller tasks so they can focus on the big picture.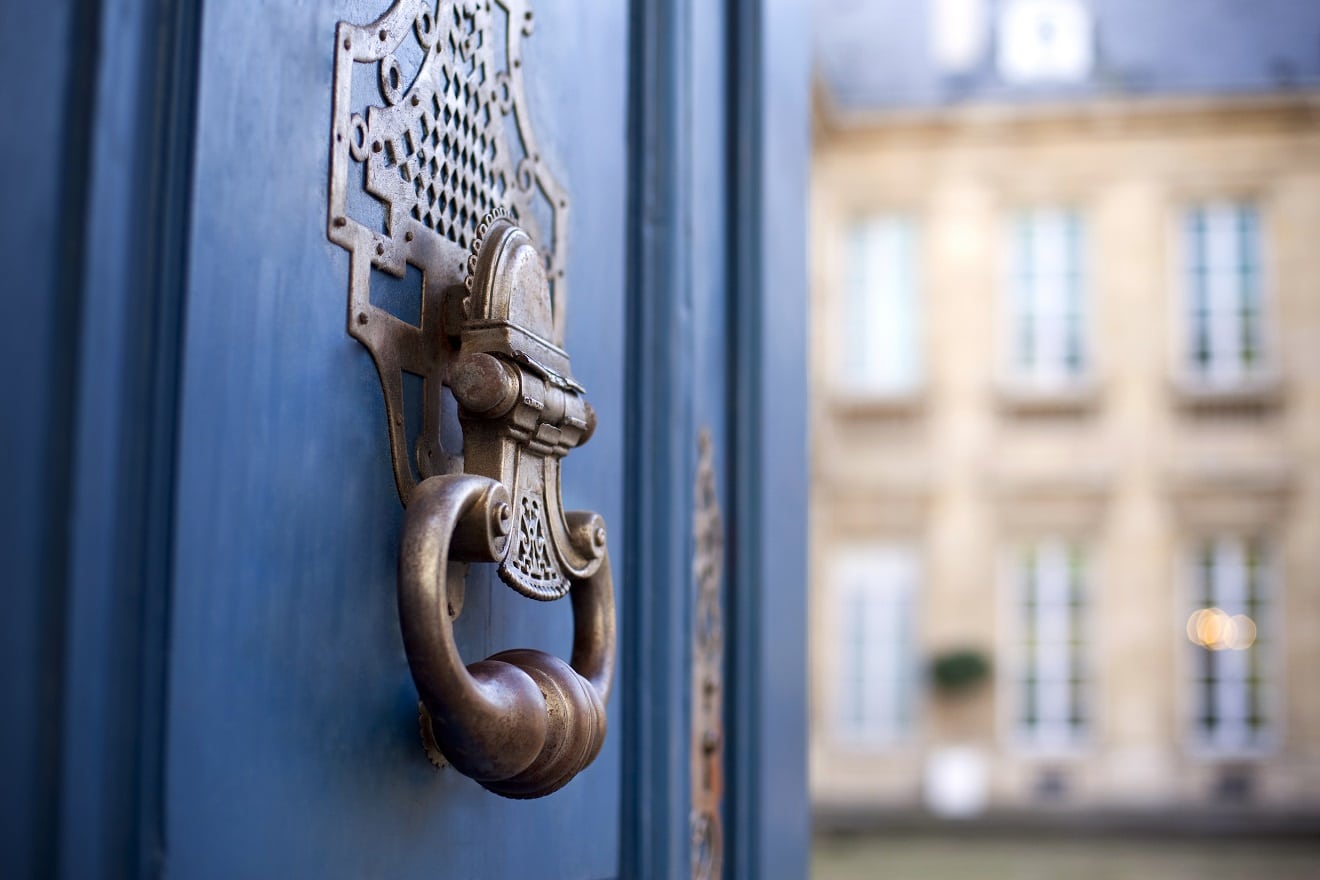 With a higher focus placed on exterior land and property supervision, estate managers oversee the maintenance, running, and security of homes of all sizes. Many have experience with both residential and commercial properties.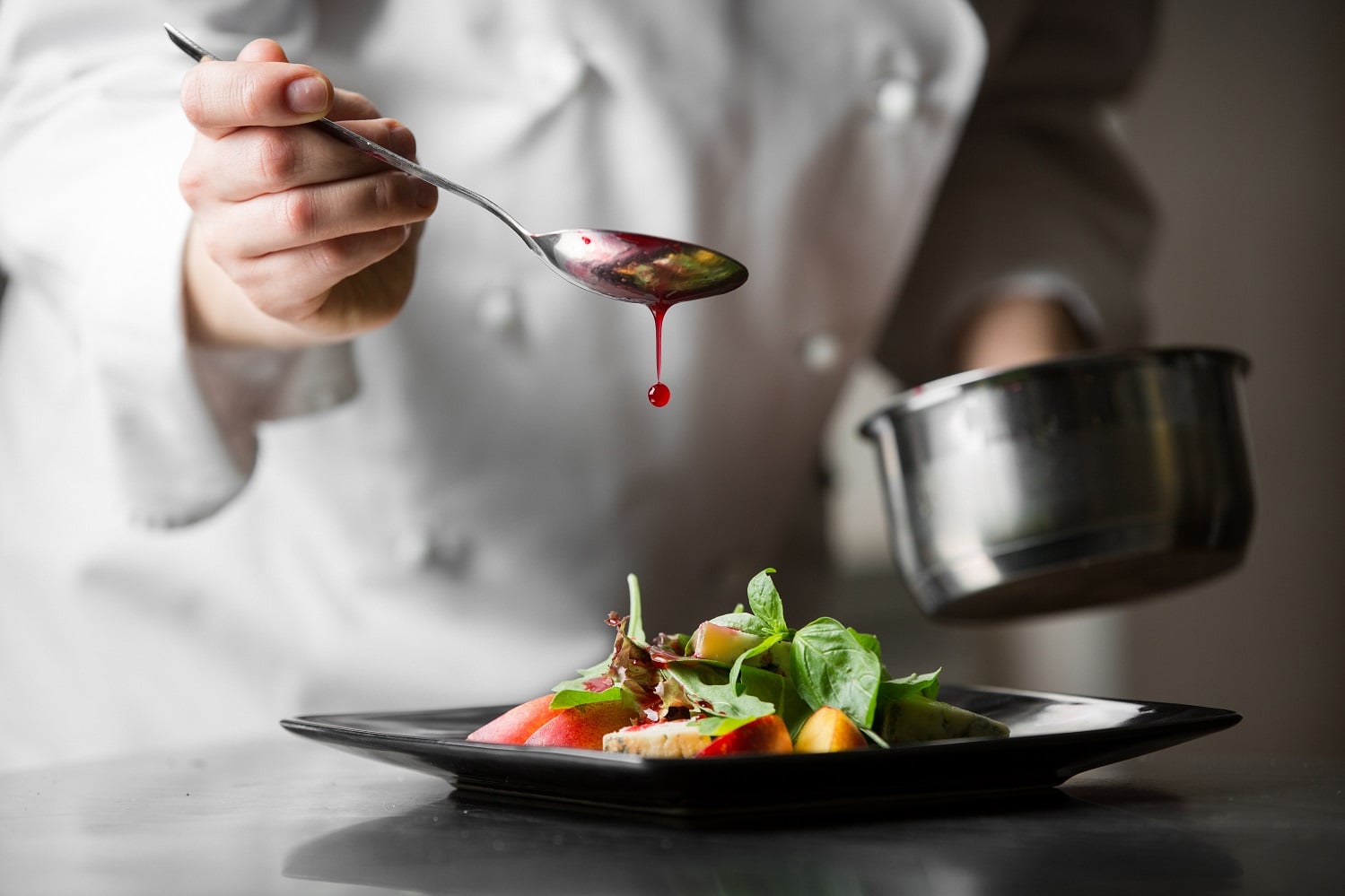 PERSONAL CHEFS
Our personal chefs bring world-class fine-dining services directly to you. From shopping and meal-prep to catering, packaging, proper storage, and nutrition management, your placement will handle all your household's dietary needs.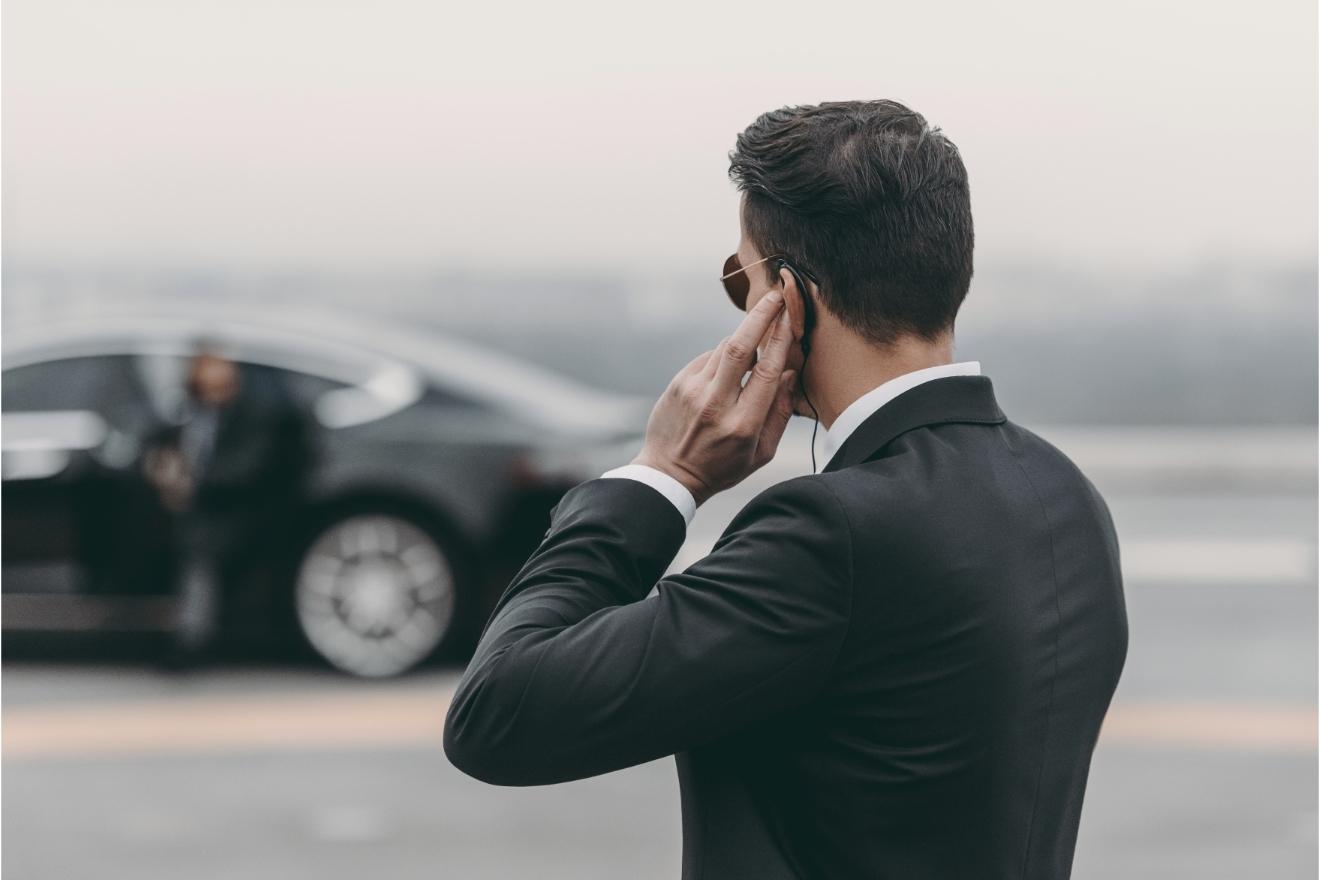 Executive Protective Agent
Our Executive Protective Agents are trained, reliable, trusted, and treat the protection of you, your loved ones, and your assets with the utmost duty and care. Only 10% of candidates make it through our vetting process.