Membership Fee:
To begin the search for any of our household staffing positions in the Dallas / Fort Worth area, there is a membership fee of $300.
Placement Fee:
When you hire household staff for your family, a referral fee of 20% of the candidate's gross annual compensation* will be due. All referral fees are non-refundable and are due after an offer has been extended and accepted. All fees are payable by ACH, check or major credit card.
*Total Annual Gross Compensation is based on 52 weeks in a year.
**Credit card fees over $1,000 will be subject to a 3% third-party payment processing fee.
Replacement Guarantee/Discount Schedule:
Time After Initial Placement
0-120 days
121-180 days
181-270 days
271-365 days
After one year
Percent Discount
100%
50%
25%
15%
10%
Taxes and Payroll Information
Hiring a nanny or other household staff means you are legally required to pay employment taxes and follow federal and state labor laws. In order to assist you with payroll, tax, and insurance, we refer our families to GTM Payroll Services, a comprehensive, one-stop-shop for all of your household payroll needs.
They will get you set up as a domestic employer and take care of paying your nanny, tax filings, workers' compensation insurance, and compliance with all tax and labor laws.
Use their Tax Calculator
View their Brochure
Please call GTM for a complimentary, 10-minute phone consultation to go over your obligations. They will show how doing payroll the right way benefits you and your caregiver, and will answer your questions. Contact GTM at 1-800-929-9213 or [email protected].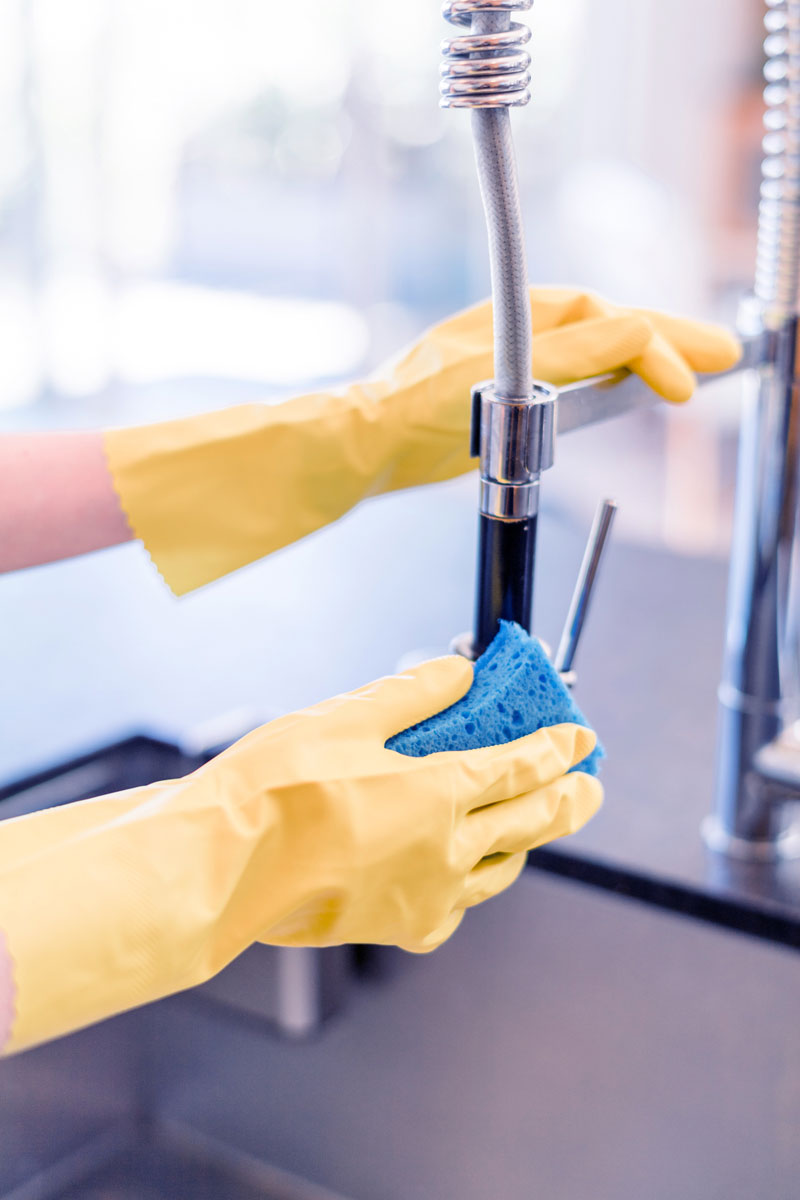 Our Screening Process
There are many in-home staffing candidates, but working with Park Cities at Home provides reassurance that each candidate you consider is qualified and experienced. The recruiting process begins by casting a wide net across many mediums, including print, web, and sourcing candidates directly. Each candidate then has to go through Park Cities at Home's intensive screening process, eliminating most applicants. This ensures that our clients do not have to spend any time sifting through applications or worrying about qualifications. You can make one call and rest assured that we will quickly find you the best household staffing candidates for your needs.
1. Experience and pre-qualification review
2. Screening interview
3. References checked and former employment verified
4. Two-step background checks –

a. Level 1 background check (pre-screening): Basic Identity Research (SSN issuance information and names associated with the SSN in consumer reference files), Multijurisdictional Criminal Records Database Search, and Driving History (driving record from the state in which the individual is licensed).
Level 2 background check (run on the candidate when you make a job offer): US Department of Justice sex offender website search, DPS criminal record database, county criminal checks under all names in all counties associated with the person in the past seven years, and criminal searches under all names in each federal district associated with the person in the past seven years

5. Highest level of education verified
Also available per client's request at an additional cost: 5-panel drug screening.